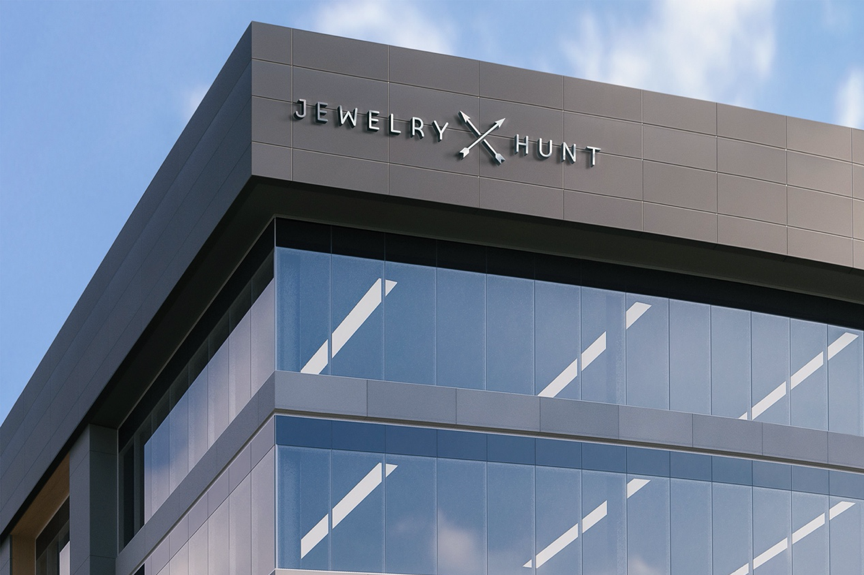 ABOUT US
"We believe in originality, the perpetual motion
of the future world."
JEWELRY HUNT is jointly developed by Zaowoo (Hong Kong) Intelligent Technology Co., Limited. It is the world's first service platform dedicated to fashion jewelry artists. We have a strong and profound jewelry supply chain gene, integrate new vitality of global Internet, and provide professional field services for all like-minded designers.
On this platform, designers will have the opportunity to show their talents to potential consumers. At the same time, JEWELRY HUNT has invested to provide every designer with sample development, brand optimization, sales channel, sustainable manufacturing, business cooperation, graphic and small order production services. Our goal is to cooperate with jewelry artists from all over the world to achieve an interesting multi-dimensional market environment through one-click access to all the needs of designers. Moreover, we aim to make all communication effective and full of value.
We are headquartered in Shanghai, China, and has branches in Nanjing, Qingdao, and Rhode Island. Most of our members are born in the 90s who come from all walks of life, along with expertise and abilities in their respected fields. We are full of ideas and vigorous, aiming to build a true elite team; hand-in-hand with jewelry artists from more than 30 regions across five continents committed long-term cooperation which opens up unlimited possibilities for JEWELRY HUNT.
We welcome your arrival.
JEWELRY HUNT TEAM