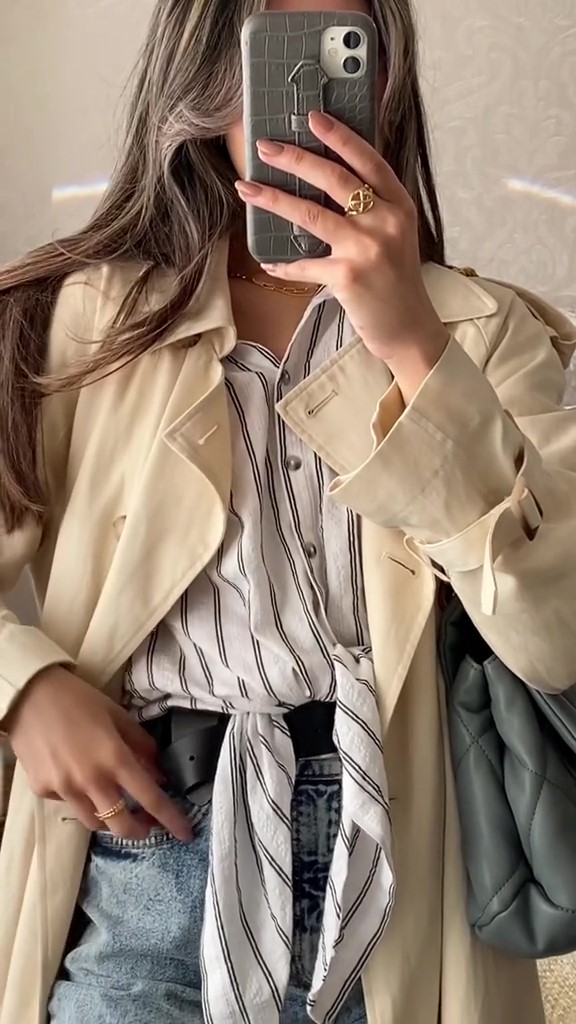 Get groovy with Jewelry Hunt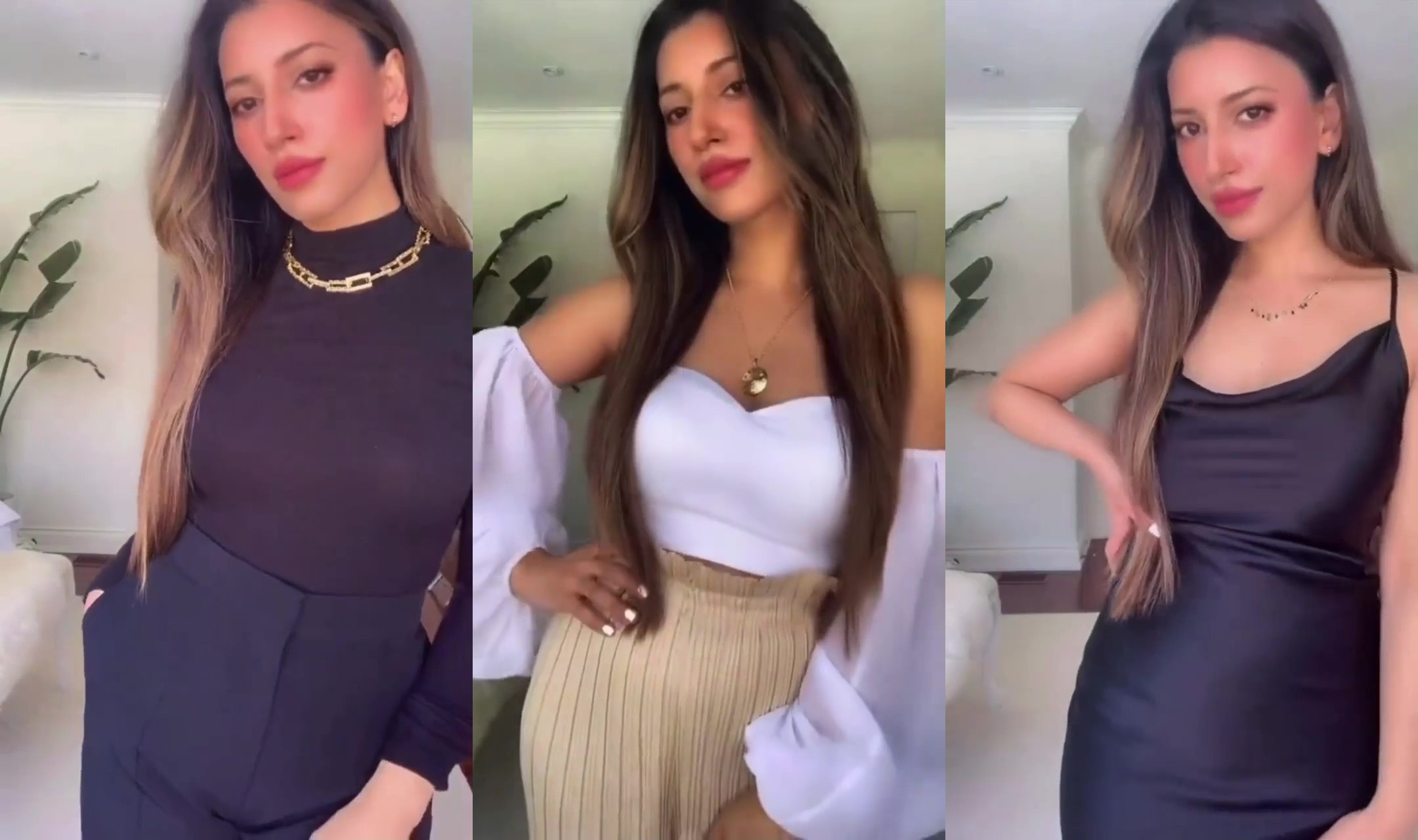 Create lookbook with Jewelry Hunt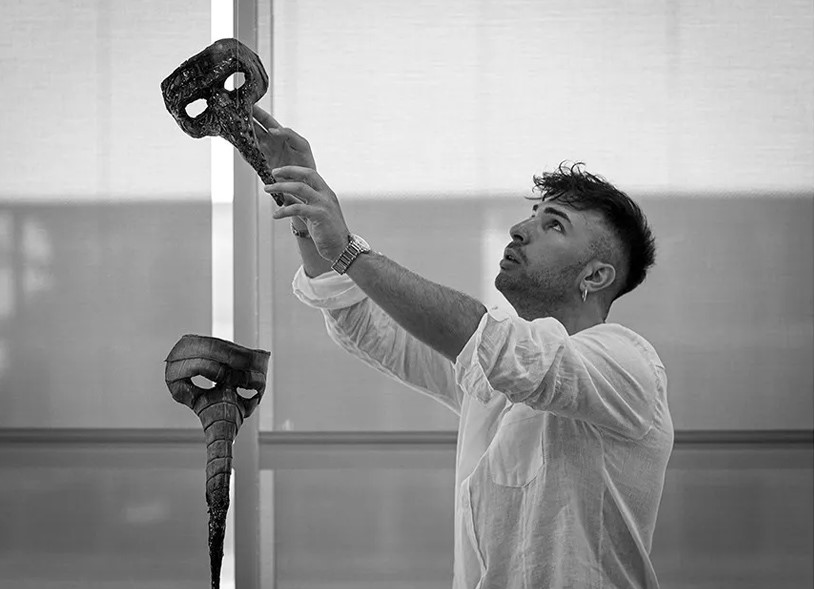 Pierluigi Difrancesco
The Intersection of Aesthetics for Artistry and Technology. The Game between Motivation crisscrossing Perceptions.

Gear up with Jewelry Hunt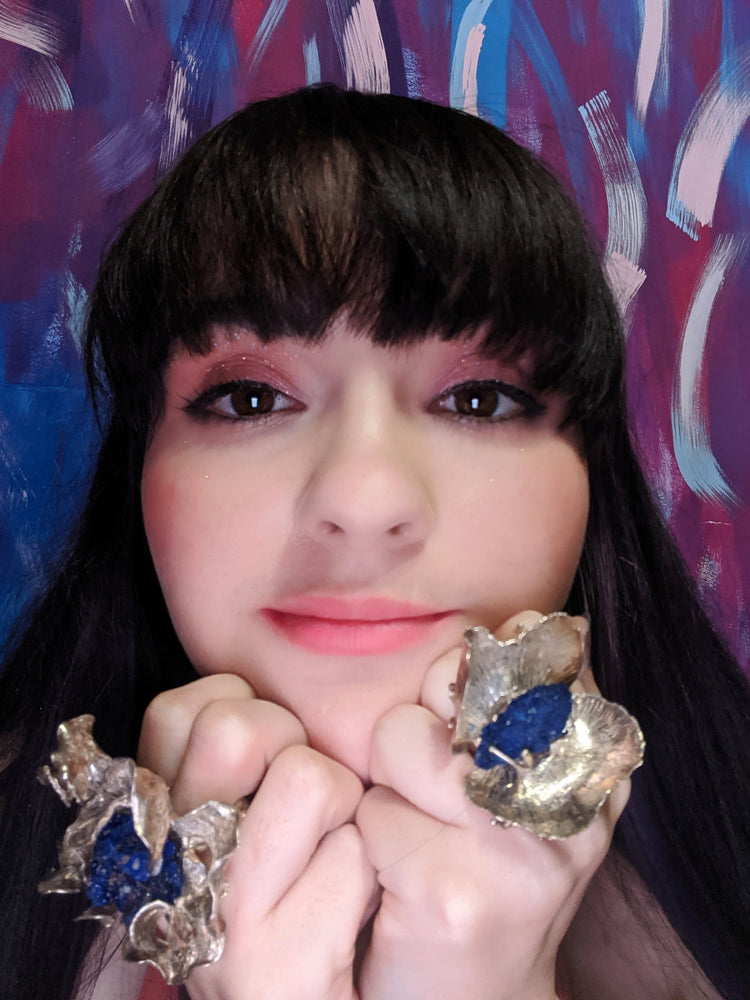 Diana Vasile
My main source of inspiration has always been rooted in nature and in the way I interact with it.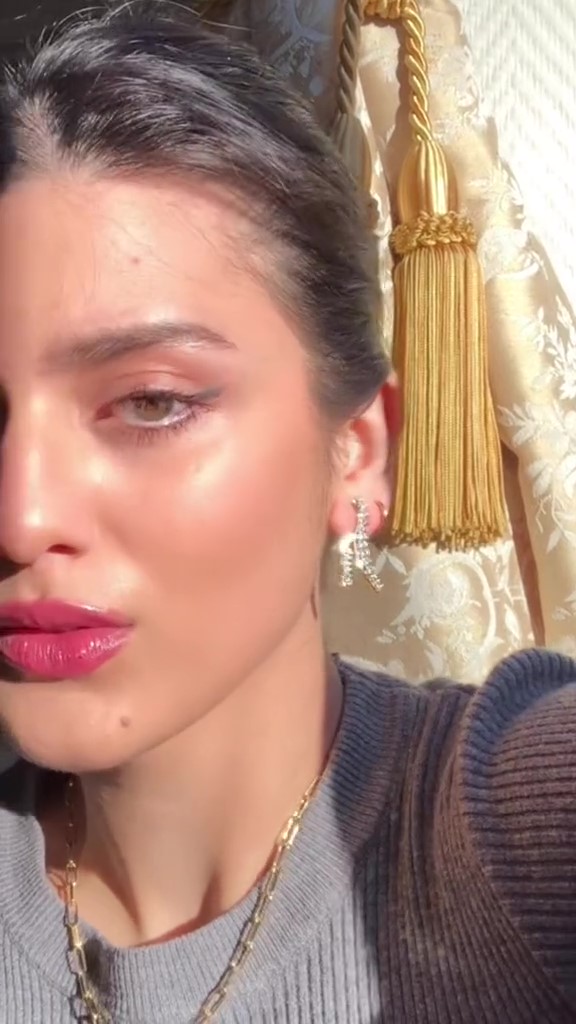 Get ready with Jewelry Hunt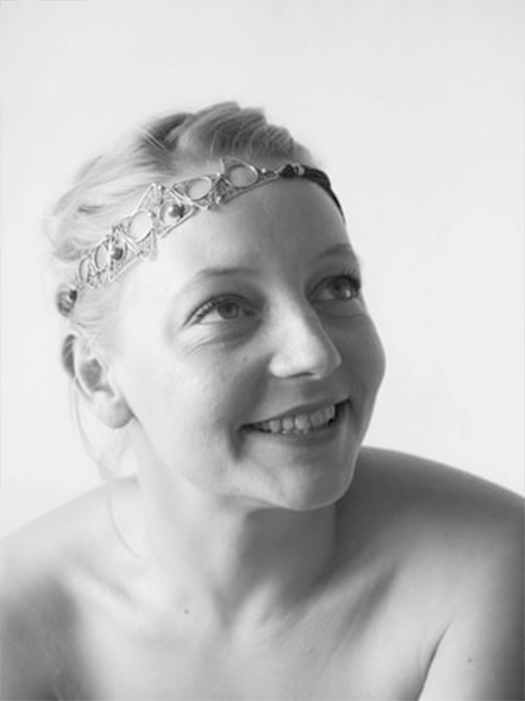 Mima Pejoska
My conceptual projects often satisfy the curiosity about the scope beyond the known form of ornaments. Over time, I focuses on the exploration of various elements from numerous perspectives.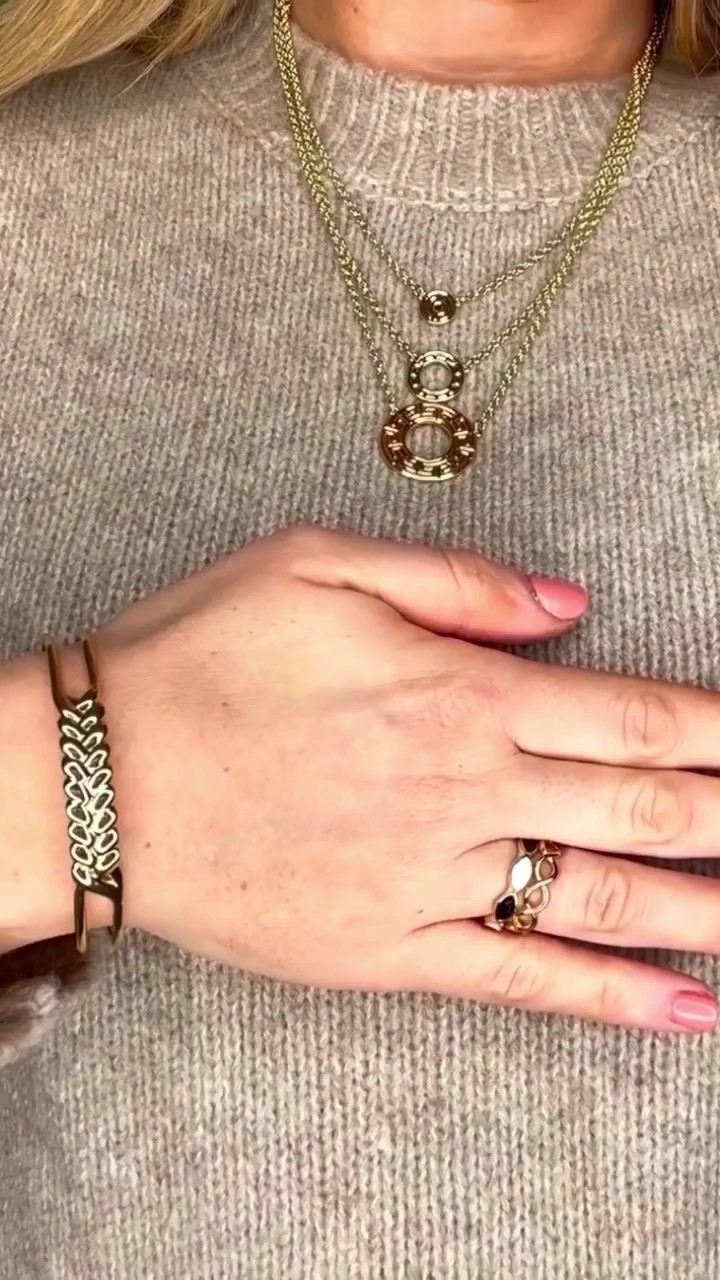 Get sassy with Jewelry Hunt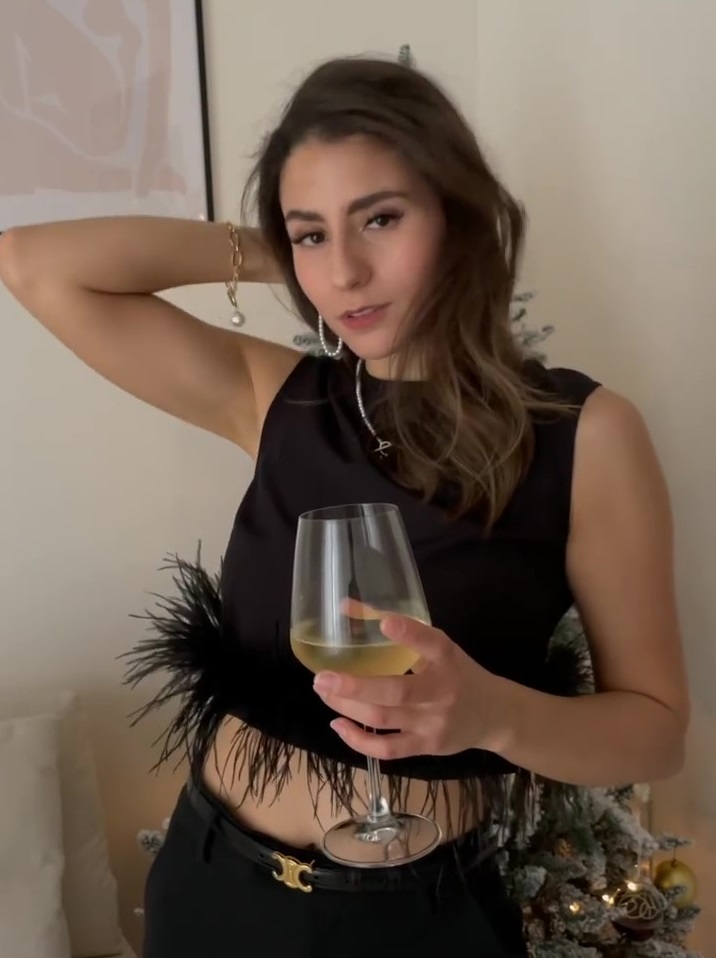 Date look with Jewelry Hunt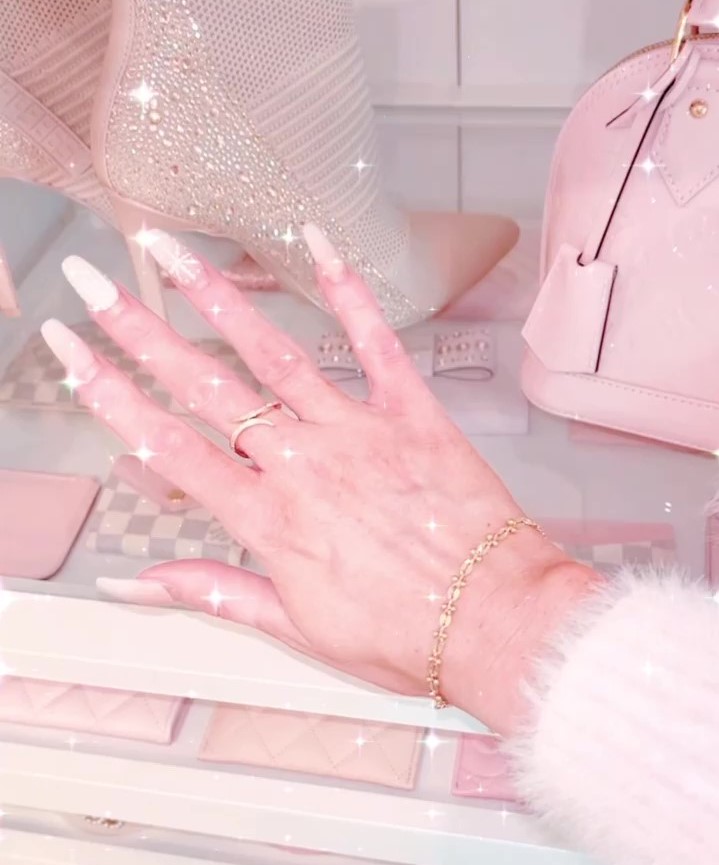 Get shiny with Jewelry Hunt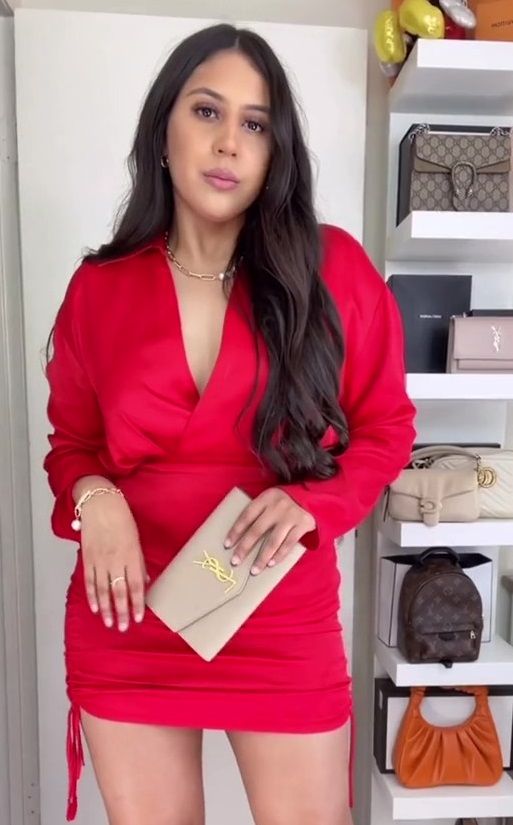 Get ready with Jewelry Hunt